Carefirst Care Services operate a network of temporary support services across Suffolk and Essex. We offer suitably qualified staff across the social care sector to services supporting vulnerable individuals. As opposed to a recruitment agency, we offer a full supporting service to our client's services.
The very best healthcare assistants, selected on their innate strengths as opposed to their experience. Fully competent, reliable and expertly trained by our training academy.
Trained to deliver support to individuals needing a supportive hand. Working seamlessly to support plans, often lone working and assisting to encourage individuals to live independently.
Outstanding support workers born to support vulnerable children who have learning disabilities, mental health conditions and/or physical disabilities. Striving to bring as much joy to those in whom they support.
Nurses with extensive NHS experience. Mostly complimenting their hours to support their local community with us. Fully vetted, recruited face to face and local. Delivering excellent nursing care and support locally.
Our team leaders are selected with the relevant experience in mind. Competent in delivering care, being the responsible person on shift and managing a team to deliver quality care.
Domestic workers tend to be care assistants or supporting workers looking for variation to their daily roles. On hand for any domestic duty. From laundry, ironing, cleaning, pot washing to gardening.
The booking process, redefined.
Booking temporary support couldn't be easier. We manage our team of support staff so effectively, we are able to assign instantaneously at the point of request. Simple and structured emails, swiftly confirming your cover.
Using sate of the art rostering software, the core of our business is managed by an intuitive and innovative system. Updating our staff with their shift, directly to their smart phones and tablets. Communicating effectively with our team has never been so effective and effortless. Our commitment to communication plays a key part in being a multiple preferred supplier.
Sat within an industry supporting vulnerable individuals, meeting legislative compliance is paramount. All of our temporary supporting staff are fully compliant over and above the expectation of government and Care Quality Commission. Ensuring that your temporary workforce are fully compliant at any one time including their mandatory and specialist training updates.
Quality training is at the heart of each member of our team. With our very own training academy, we provide our people with practical and the best quality in mandatory and specialist healthcare training. Our customers rest assured that our teams CPD (continued professional development) is of the utmost importance to us.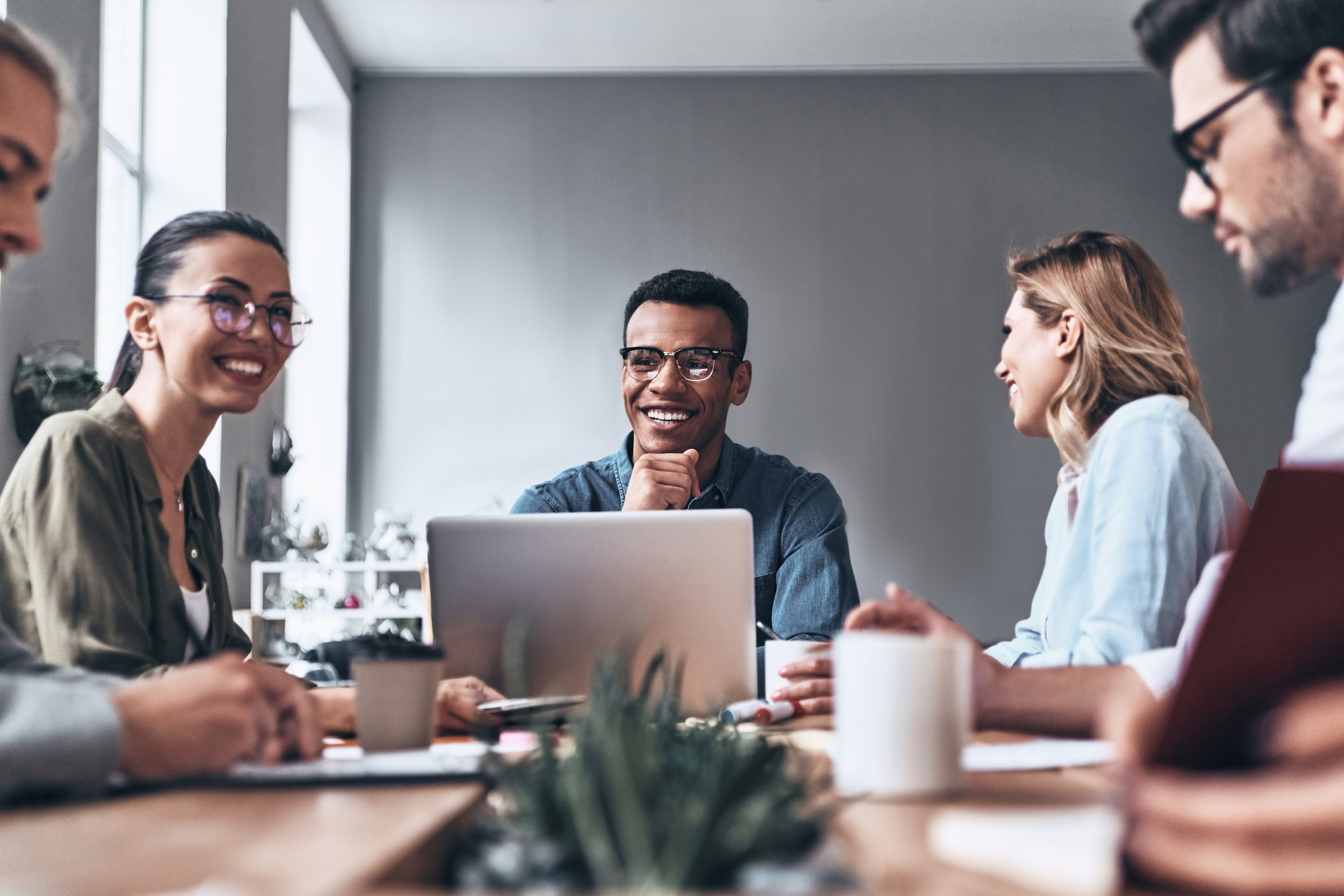 Our team of dedicated professionals boast a combined fifty years' experience in the recruitment and healthcare industries! We are passionate about providing a first class service to both our clients and candidates. As specialists in the field of Healthcare, our recruitment models are designed to meet the changing needs of your business.
your local branch
Signing up and using our services is hassle-free, simple and instant. There to support you, your residents and loved ones. Filling your immediate or longer term needs with quality, reliability and professionalism.
Carefirst Care Services, Chelmsford
OPENING SOON